The launch of the Unified Patent Court
On June 1, 2023, the Unified Patent Court (UPC) launched. This is undoubtedly an important date for the protection of intellectual property in the countries of the European Union participating in the system – and not only.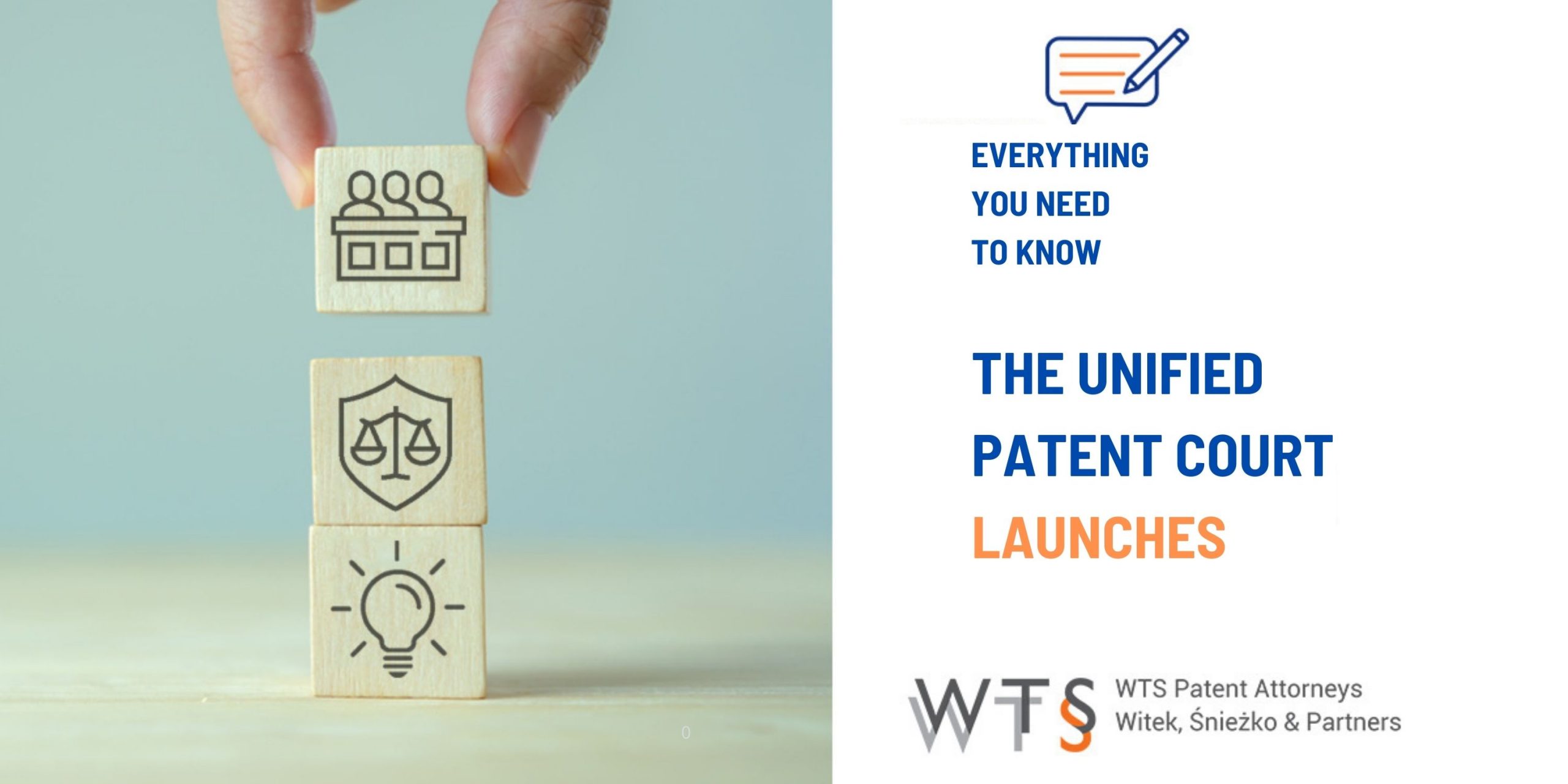 The UPC will have exclusive competence in the participating Member States in respect of actions for infringements and revocation of European patents and unitary patents, as well as actions for infringements or declaration of invalidity of supplementary protection certificates (SPCs) issued for products protected by such patents.
At the same time, this also marks the end of the so-called sunrise period which allowed for early filing of an opt-out, i.e., a submission of a statement on the exclusion of one's European patent from the scope of UPC jurisdiction. During the transitional period that will last at minimum 7 years opt-outs are still allowed.
We encourage you to familiarize yourself with our publications on the UPC, in particular: