Agnieszka Śnieżko has attended the 41st annual ECTA conference 'Exploring IP Magic'
From June 28 to July 1st the 41st annual ECTA 'Exploring IP Magic' conference took place in Prague, in the immediate vicinity of the medieval fortress in Vyšehrad located about 5 km from the city center.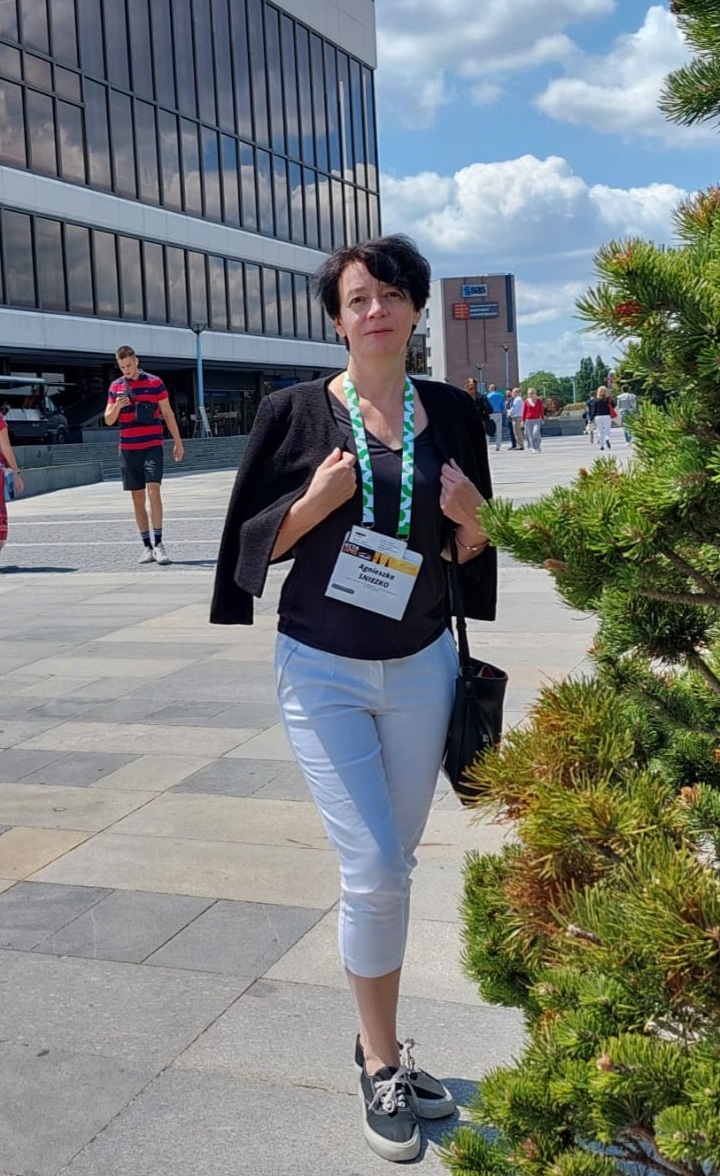 Our firm was represented at the event by Agnieszka Śnieżko, a partner at WTS Patent Attorneys.
The program of this year's conference included topics in the area of unfair competition and protection of industrial designs and trademarks, as well as issues related to infringements of exclusive rights in the virtual space.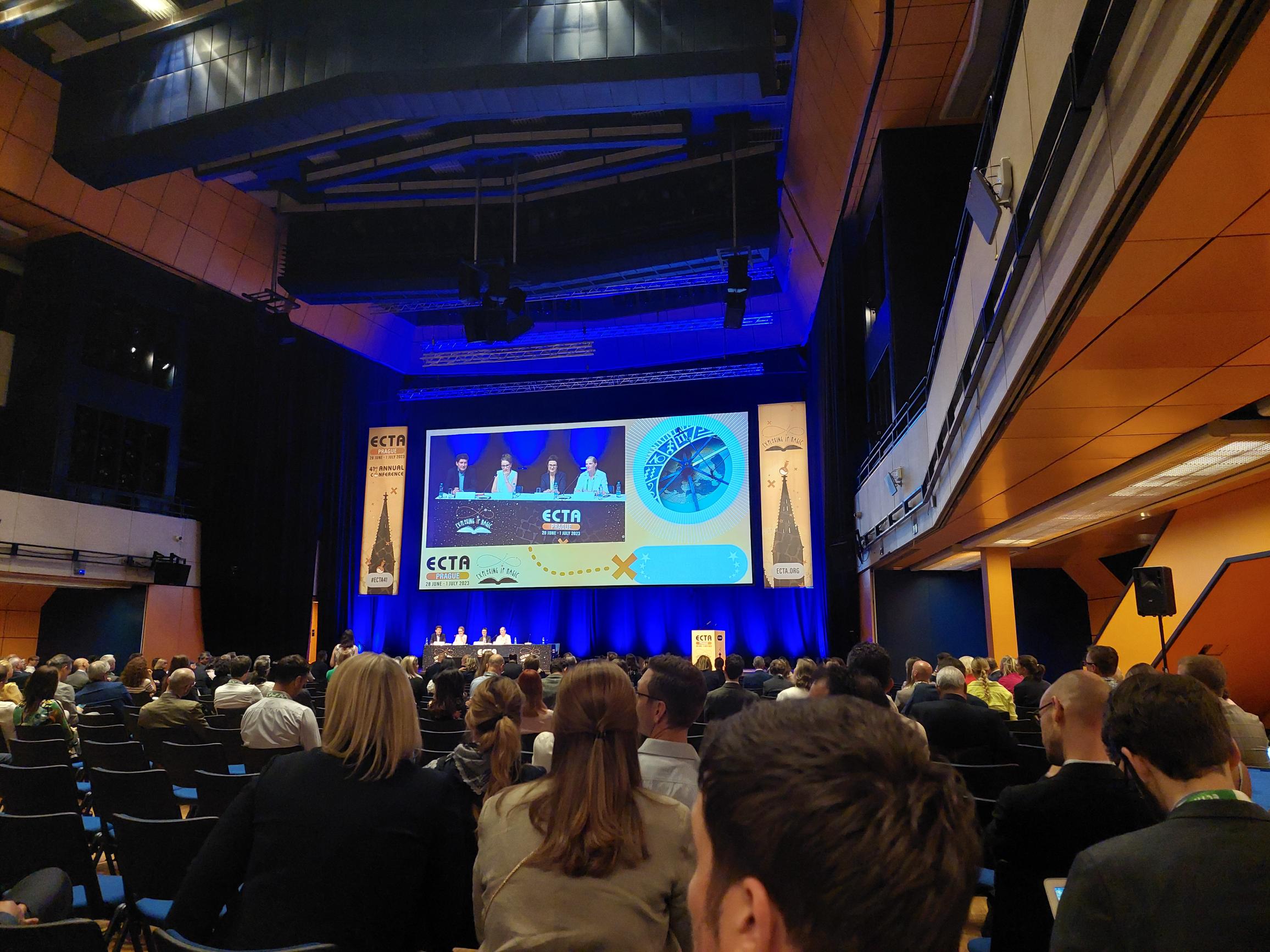 The conference was accompanied by receptions and banquets organized by ECTA in places that reflect the unique atmosphere of Prague, such as the Žofín Palace or the National Gallery in the Veletržní Palace.
Agnieszka Śnieżko has also attended events and parties organized before and after the conference by the following Czech firms: Rott, Růzicka & Guttmann, Šindelka & Lachmannová, Čermák a spol., Havlik Svorcik, Korejzova Legal, THK Legal, as well as Havel & Partners.