Agnieszka Śnieżko took part in the 42nd Seminar of Patent Attorneys of Universities
Last week, the 42nd Seminar of Patent Attorneys of Universities was held in Cedzyna, part of which was attended by Agnieszka Śnieżko, a partner at WTS Patent Attorneys.
Kielce University of Technology and co-organizers of the seminar took care to prepare a very rich and informative program of the event.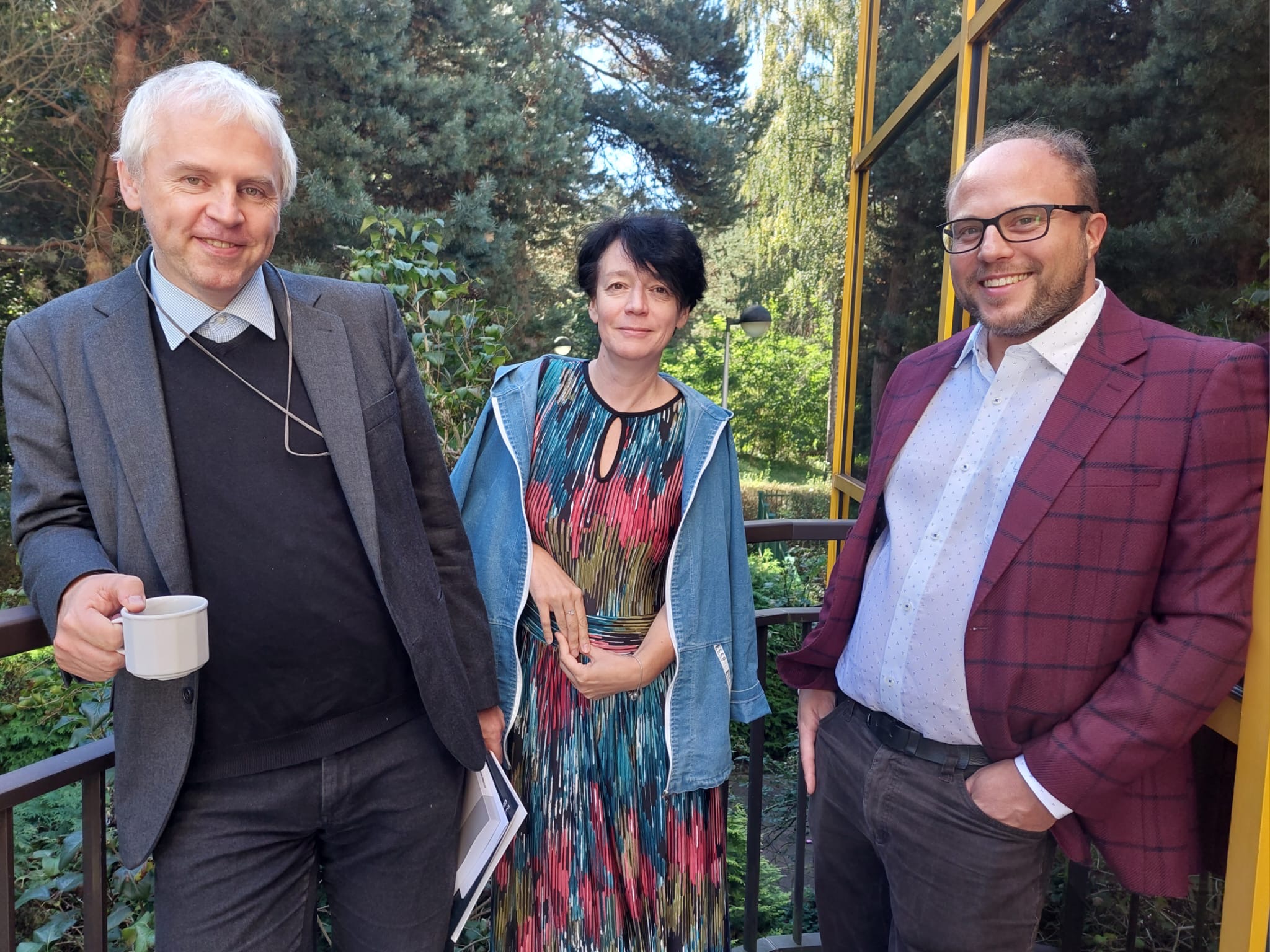 The speakers included judges of intellectual property courts, experts from the Patent Office of the Republic of Poland, and representatives of leading academic centers in Poland.
During the lectures, topics of contemporary challenges were debated, such as the growing popularity of generative AI programs (Chat GPT) or the fight against the climate change. The importance of industrial property law was examined in the context of those problems. Numerous legal issues regarding the protection and use of inventions, utility models, industrial designs, and trademarks, as well as the copyright protection, were discussed in detail. The subject of speeches and discussions during a separate panel were also legal issues regarding the establishment and operation of intellectual property courts in Poland and the recent launch of the unitary patent system in the European Union.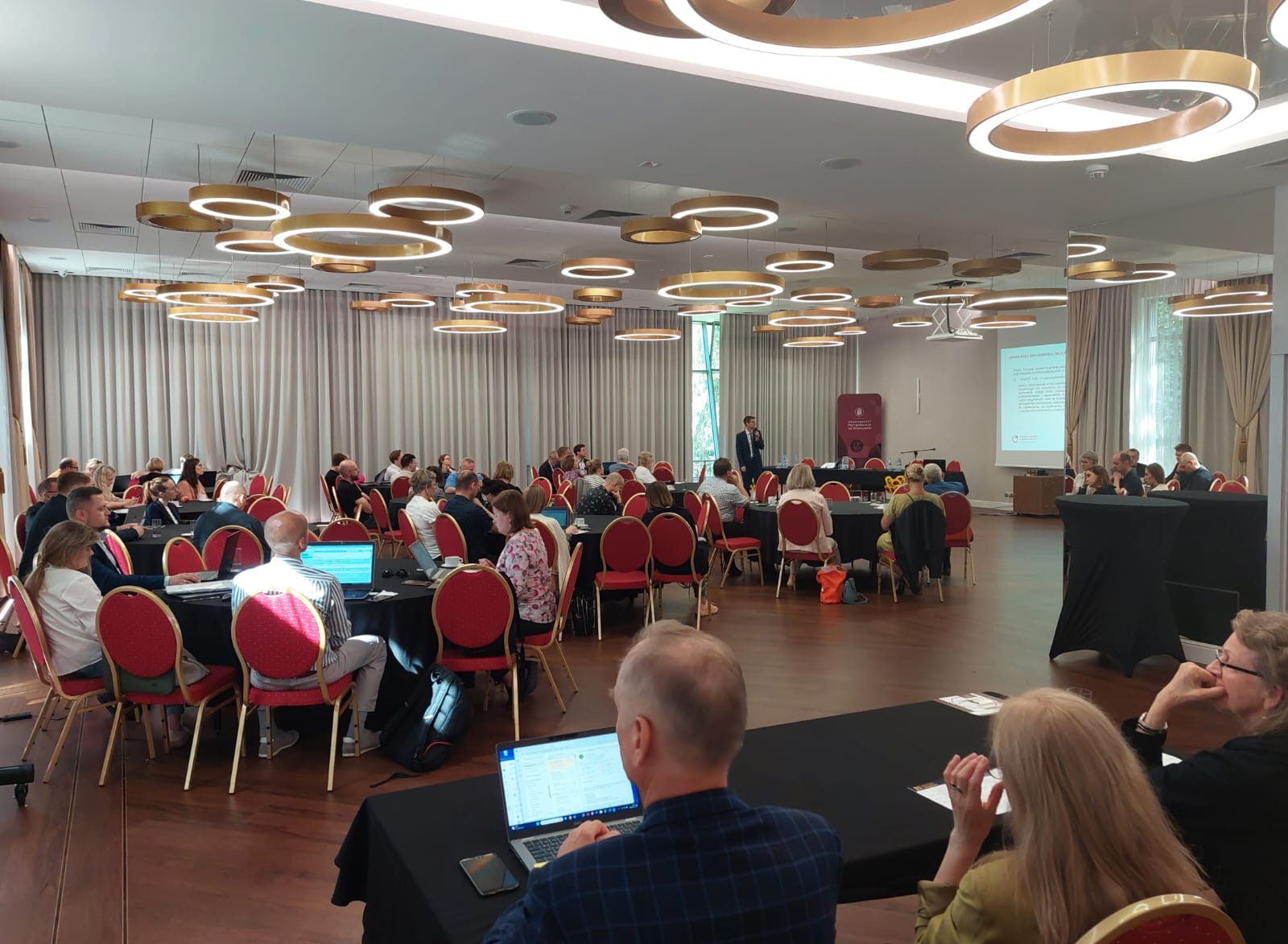 The seminar was combined with a summary of the International Exhibition of Inventions in Geneva and an award ceremony for the winners of the 13th edition of the Polish National Student-Inventor Competition. Social meetings and trips accompanying the seminar promoted the integration of participants.
We congratulate the organizers on the excellent preparation and conduct of the seminar.
We are grateful for the opportunity to participate.