Anna Rożkowicz, Anna Gdula, and Rafał Witek have attended the 2023 AIPPI World Congress
From 22 to 25 October Anna Rożkowicz, Anna Gdula, and Rafał Witek participated in the AIPPI World Congress in Istanbul.
The program of the Congress included numerous discussion panels dedicated to the hot-button issues in the field of industrial property law. The speeches of the invited speakers, renowned experts, were of the top quality.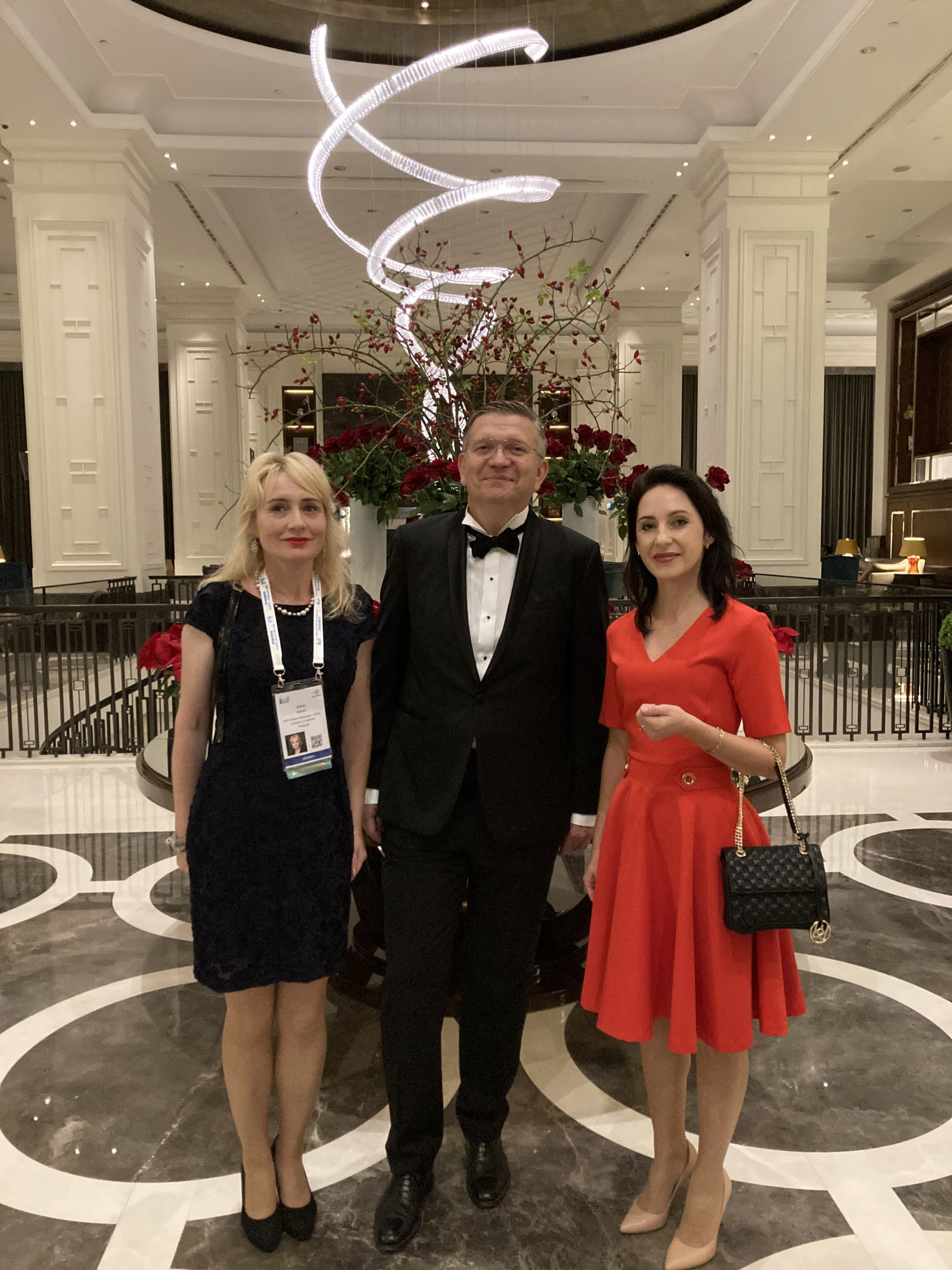 Of course, there were also social events that provided an opportunity to make new acquaintances and strengthen bonds in the AIPPI community. Partners at the WTS law firm had many valuable conversations with patent attorneys from various parts of the world. We are sure that they will result in fruitful cooperation in the future.
We would like to thank our friends who made this time so special. We congratulate the organizers on the perfect preparation of the Congress.
We are extremely happy to be part of the AIPPI family and we are looking forward to the next edition of the event, which will take place next year in Hangzhou.